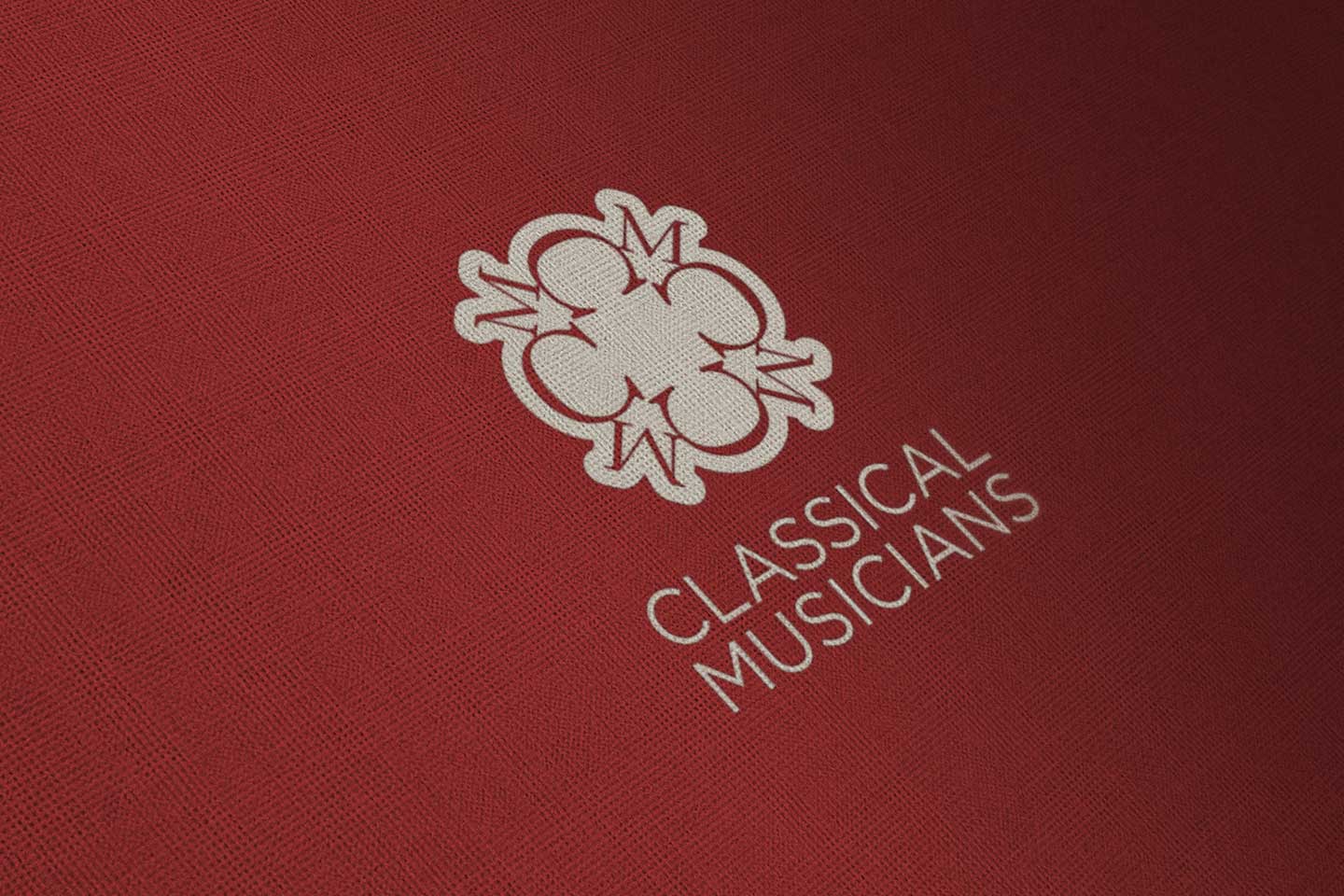 Milestones
We are excited to announce the launch of our first public beta. Until the site is ready and open for public consumption, we wish to thank our early beta members for helping us improve and deliver a great tool to classical musicians and music lovers everywhere.
2015.11.15
Version 1.0a / Limited Alpha Preview
Our public facing site launched with a limited alpha preview. We began beta testing of our personal and group tools with a goal of strengthening our core code base. Through our exclusive partnership with the Atlantic Music Festival, a first 3rd party web app which utilizes our beta API emerged.

2017.03.31
Version 1.0b / Limited Beta Preview
We began rolling out version 1.0b to select members. Within a few weeks, all member database will be migrated to a new version allowing them early access to new features.

2017.12.01
Version 1.0 / Public Release
The first stable version of our code base is released. We will also preview our  group tools and public facing site for audience members. The distribution of invite codes will be expanded allowing more artists to take advantage of our powerful platform.

2018.05.01
Developer API 1.0 Preview
A limited public preview of our API begins allowing app developers access to our music database endpoint which responds with a JSON object via our intuitive REST API.